Audio-Technical Links

About theory and practice of audio.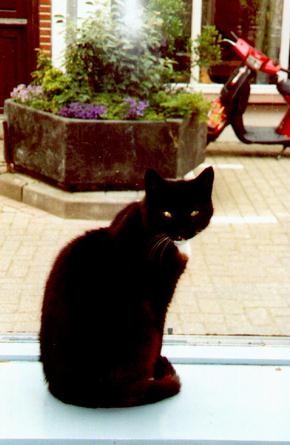 Hi, I'm Boris. I'm Hobbes


Audiotech-Downloads by NSE:
Excel Files: You can download and easily edit them to your own needs
Standard Mixer template: 24/8/2- 8 aux- 4 matrix (print and use as notebook)
Standard Graphic EQ template: 6x 31 band (print and use as notebook)
Standard Patchlist: 6x 12 channels (print and use as notebook)
Handy Excel Calculator: To calculate (signal) loss in copper wire
Copper Wire Calculator (download and use on your computer)
jpg:
37p Socapex connector lay-out.jpg
Schematics UREI 1176 (1973: fromS/N 7652 up):
Schematics UREI 1178 (1980) :
Check also:
If You're Looking For Schematics And Manuals:
Homepages of Audiogear Manufacturers:
To add URL's:

dick@n-s-e.com
Please report blind links; I can't check them all weekly!
If you want to place my banner on your site, use this one:

Your Pro-audio service page.