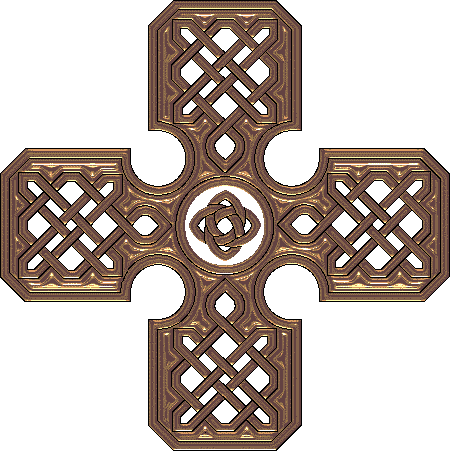 FOR SALE
---

On this page various pieces of secondhand A/V equipment:
For example:
It makes a lot of noise, for sure.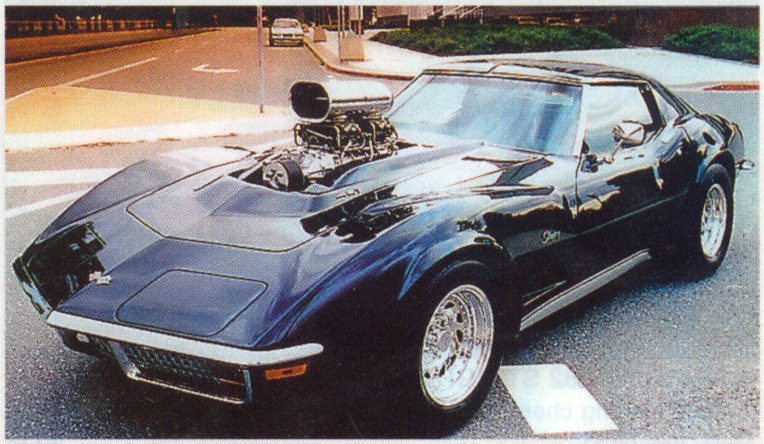 The serious stuff:
Nothing For Sale at the moment.
This page is a service for friends and colleagues, not for commercial stores.
For information about where to go, and listing of your gear you want to sell;

dick@n-s-e.com


Your Pro-audio service page.
Updated:

05/18/04.